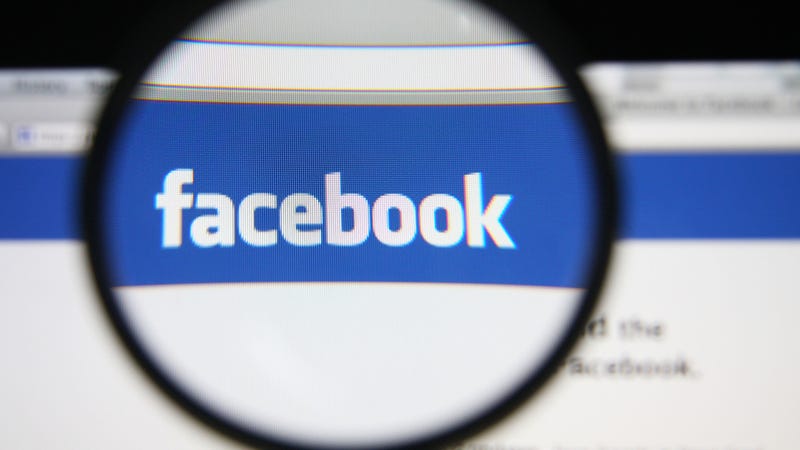 It can be easy to dismiss social media security as a chore to save for another day. Getting hacked is serious business though, and you could find your online identity stolen, your precious photos erased and your devices inaccessible. Fear not! We've put together some simple but effective ways of keeping the hackers out.
Of course, on the wilds of the Web no protection is ever 100 percent guaranteed, but you can certainly minimize the risk and sleep more soundly at night knowing that you've done what you can. If you've got any security tips of your own, we'd love to hear them in the discussion below.
Do the two-step
Most of the big social networks now offer some form of two-step verification, which adds an extra step to the login process when you sign in on a new computer or device. Essentially, it means that potential bad guys need more than just your username and password to get at your accounts on a browser or phone that you've not used before. The extra code that's required is typically sent via SMS, or generated through a mobile app.
Usually, you'll only need to go through the extra step once on each computer or device that you use. It's simple, effective, and should be your very first stop on the security tour.
On Facebook, head to the Login Approvals section under the Security page on the Settings screen; on Twitter, the option you're looking for is called Login verification under the Security and privacy page of your settings. It's also available for Gmail and Google (choose Security then 2-step Verification from your Google Account page), Tumblr (Account>>Security>>Two-factor authentication), Dropbox (Settings>>Security>>Two-step verification) and many other major services.
Whatever the name given to the feature, it's worth switching on wherever it's available. It's not foolproof, but it adds an extra layer of protection should your username and password get out into the wild.